Super-fast mobile broadband, super-fast Wi-Fi!
ASUS 4G-AC68U features the latest LTE Category 6 mobile broadband, which combines two cellular bands to give you internet download speeds of up to 300Mbps — 2X faster than LTE Category 4, and 7X faster than 3G (HSPA+) — so you can share even the biggest files and stream 4K UHD video with ease. And with the super-fast 1900Mbps 802.11ac Wi-Fi, you can enjoy wireless speeds that are up to 3X faster than 802.11n!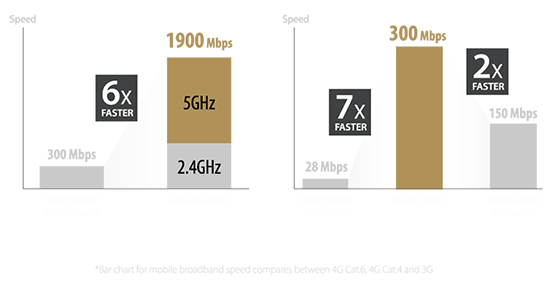 Unbeatable Wi-Fi Coverage
ASUS AiRadar intelligently strengthens wireless connectivity using beamforming technology, high power amplification, and exclusive ASUS RF fine-tuning. This ensures extended coverage, dynamic data speed increases, and enhanced stability.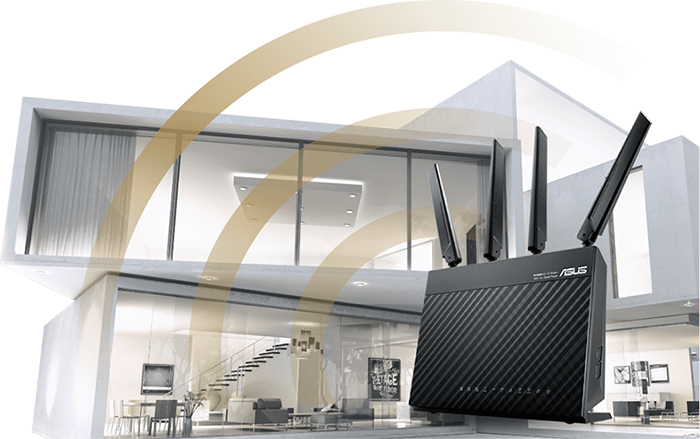 Powerful Whole-home Wi-Fi System.
The Way You Want.
In most cases, your 4G-AC68U can deliver smooth, reliable Wi-Fi to every part of your home. But Wi-Fi coverage can be affected by many factors — room layout, construction materials, and even furnishings. ASUS AiMesh is an innovative new router feature that fixes these problems: it creates a whole-home Wi-Fi network using multiple ASUS routers. AiMesh is powerful, flexible and you can use a mix of ASUS router models — protecting your investment! AiMesh gives you time-saving central control, and seamless roaming capability. AiMesh is Wi-Fi you can rely on — for all your devices, all the time!
Turn your ASUS routers into whole-home Wi-Fi system with a simple firmware update
Mix and match preferred models from selected ASUS routers
Create a Wi-Fi network with either a single SSID or multiple SSIDs
All router features works across the entire Wi-Fi system
AiProtection Pro
Commercial-Grade Security for Family
All your family members, young or old, are exposed to the dangers of internet every single moment they're online. Disguised cyber threats can sneak in to steal your private data, or your kids may accidentally encounter inappropriate content during their ever-growing screen time. 4G-AC68U includes Advanced Parental Controls to give you total peace of mind, with AiProtection Pro – commercial grade security for your home network and comprehensive, easy control of the online experience for each family member and each device, all via the mobile app.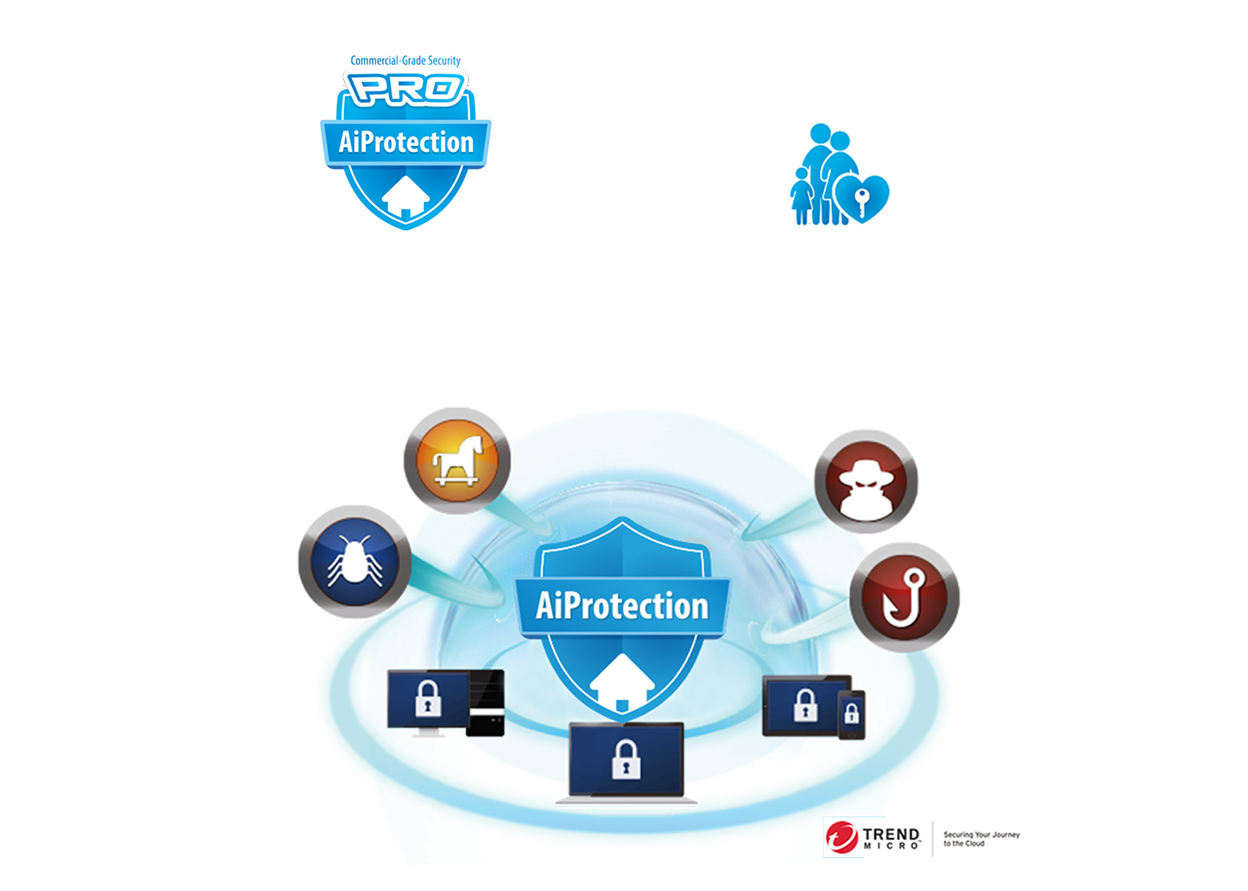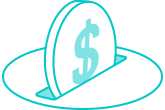 No Subscription FeeSome routers only offer 3 years of protection, ASUS AiProtection has you covered for the life of your product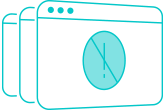 Block Access to Malicious WebsitesAiProtection uses Trend Micro's official database to identify and block known malicious sites, preventing infection even before you click.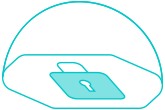 Protection Against AttacksIntrusion Prevention System (IPS) blocks all common internet-based attacks.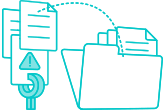 Infection Detection and BlockingEven if an already-infected device is connected to 4G-AC68U, AiProtection prevents any personal data on the device from being compromised.
Parental Controls
Keep your kids safe when they explore the internet. The state-of-the-art parental controls in AiProtection integrate all the management functions you need in one place and the intuitive interface makes it super easy to view and apply security settings to all the devices owned by individual family members.*
---
Internet Activity Dashboard*
Kid-Safe Preset*
Schedule Block Time
Content Filter*
View each family member's internet activity on a clear graphical dashboard showing the peak time and what kind of content they are viewing. You can group devices that belong to your children to view aggregated data and apply scheduled block times and content filters with just a few taps.
Detachable and upgradeable 4G LTE antennas
External mobile broadband antennas perform better than internal antennas. Indoors, the best 4G LTE reception is usually found near a window, but if this isn't practical you can easily add an antenna extension cable thanks to the detachable antennas with their standard SMA jack connectors.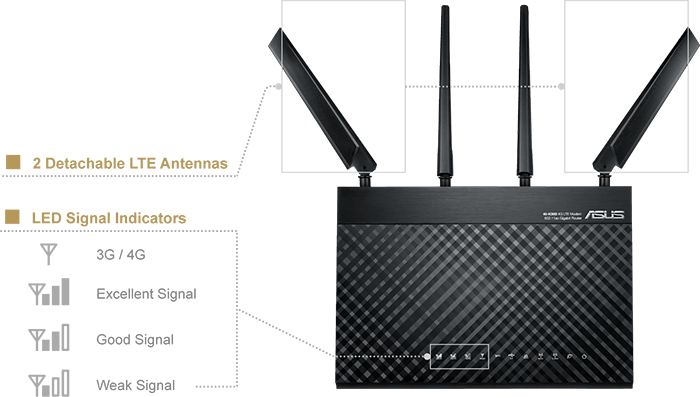 4G LTE and Gigabit Ethernet dual-WAN for interruption-free connections
In addition to its 4G LTE capability, 4G-AC68U has a dedicated Gigabit Ethernet WAN port that can be used as a backup wired internet connection that is activated when the 4G LTE connection fails (failover), and automatically switches back when service is restored (failback). This gives superb flexibility for business or home use — you need never be without an internet connection.