– Recline between 90° and 120°
– Adjustable lumbar cushion and U-shaped headrest cushion are included
– Armrests adjustable in multiple dimensions (4D)
– 5-star wide aluminum base
– Silent 3″ PU caster
DENSE FOAM PADDING
Your comfort is our top priority. Our heavy-duty chair adopts denser molded foam than standard gaming chairs to best suit your seating preferences. The high dense and contoured foam upholstered in soft PU leather dissipates pressure points for greater comfort and unparalleled support throughout the day.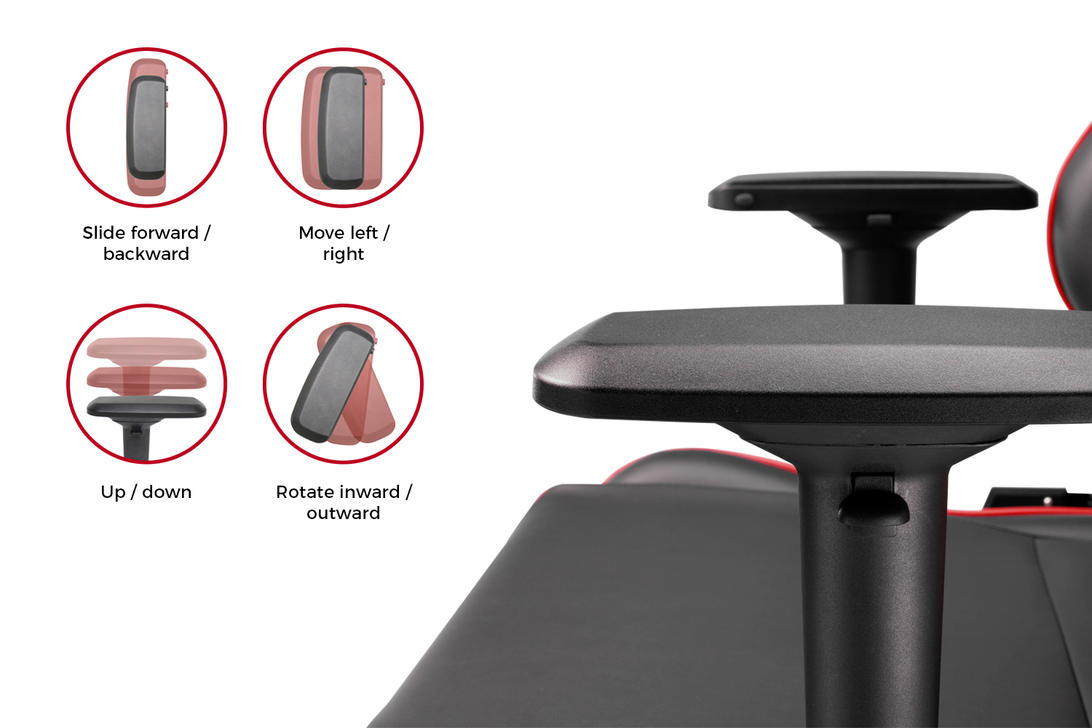 4D ROBUST ARMRESTS
To better accommodate people of different sizes, our ultra-robust armrests can be individually adjusted for height, so your arms are never left partially dangling. The 4-directional movement provides optimal support for your arms to relieve wrist pressure whether they are extended forwards, backward, or angled inwards.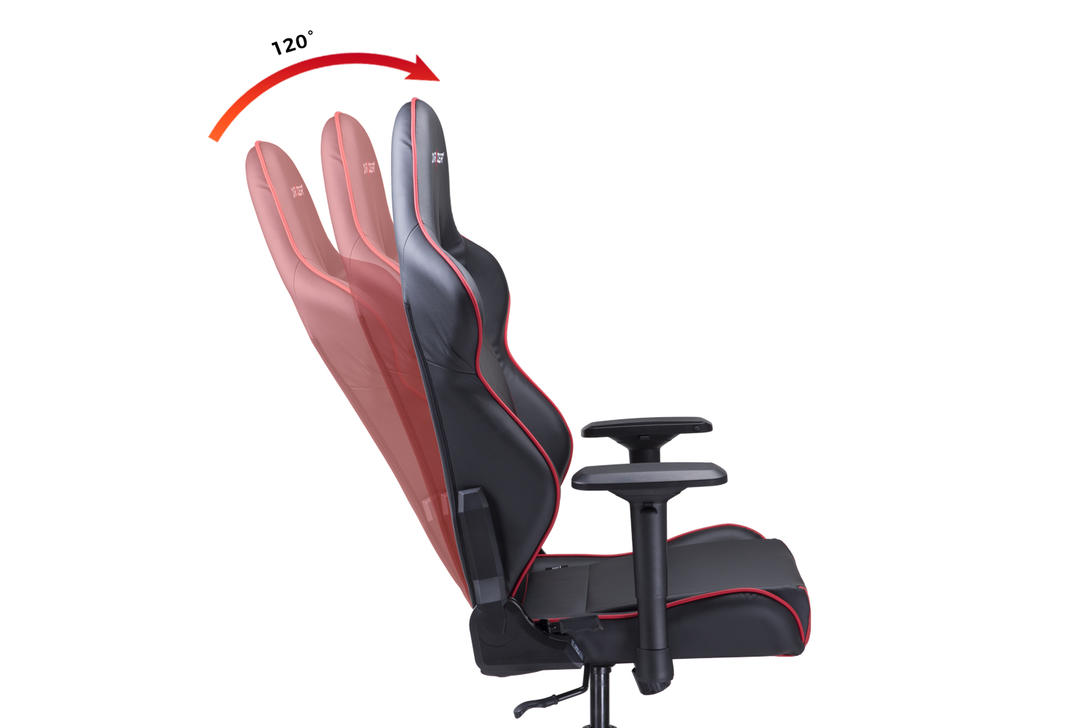 ADJUSTABLE BACKREST
Whether you're gaming, working, or taking a nap, our chair provides perfect angle support from 90° up to 120° to suit all your needs.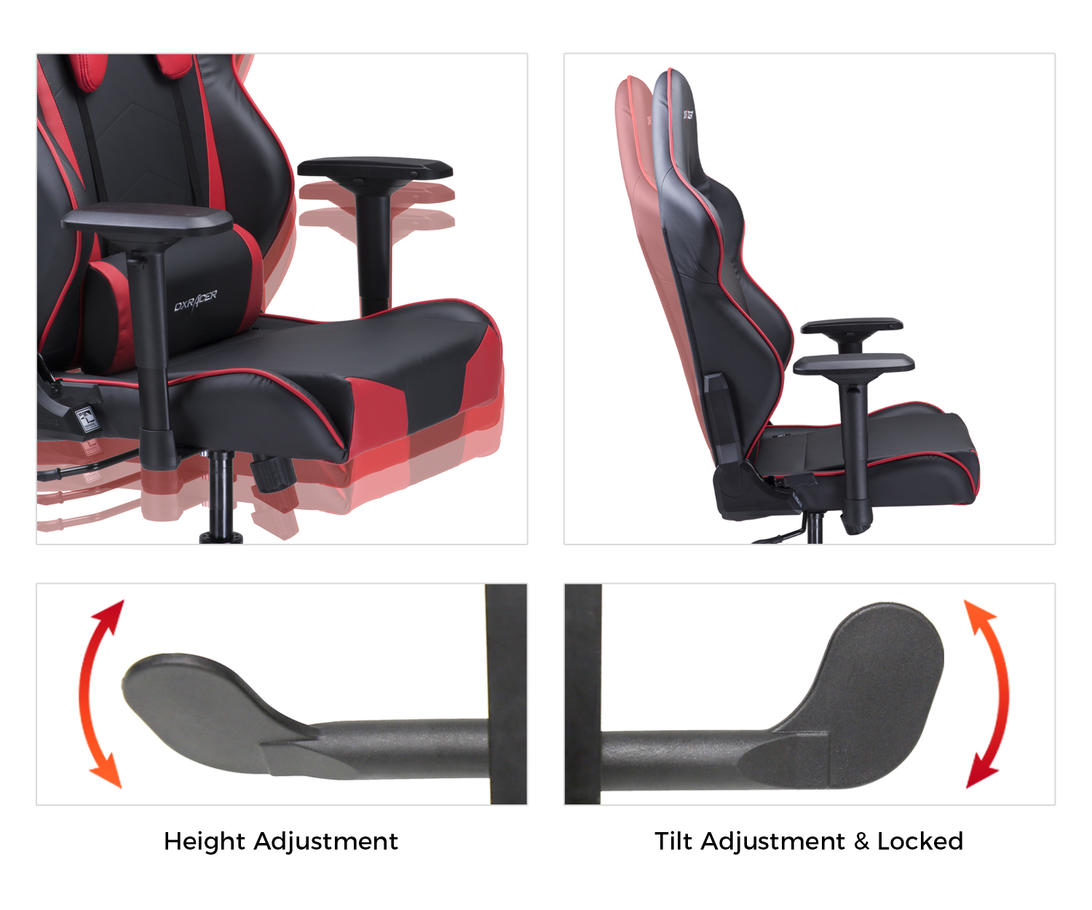 HEAVY-DUTY TILT MECHANISM
Rated to hold an incredible weight of up to 400 pounds, our heavy-duty tilt mechanism of the chair is custom-designed to handle the extra load exerted on the backrest and as big users tilt and recline the chair and the inbuilt locking-system further help secure users' safety.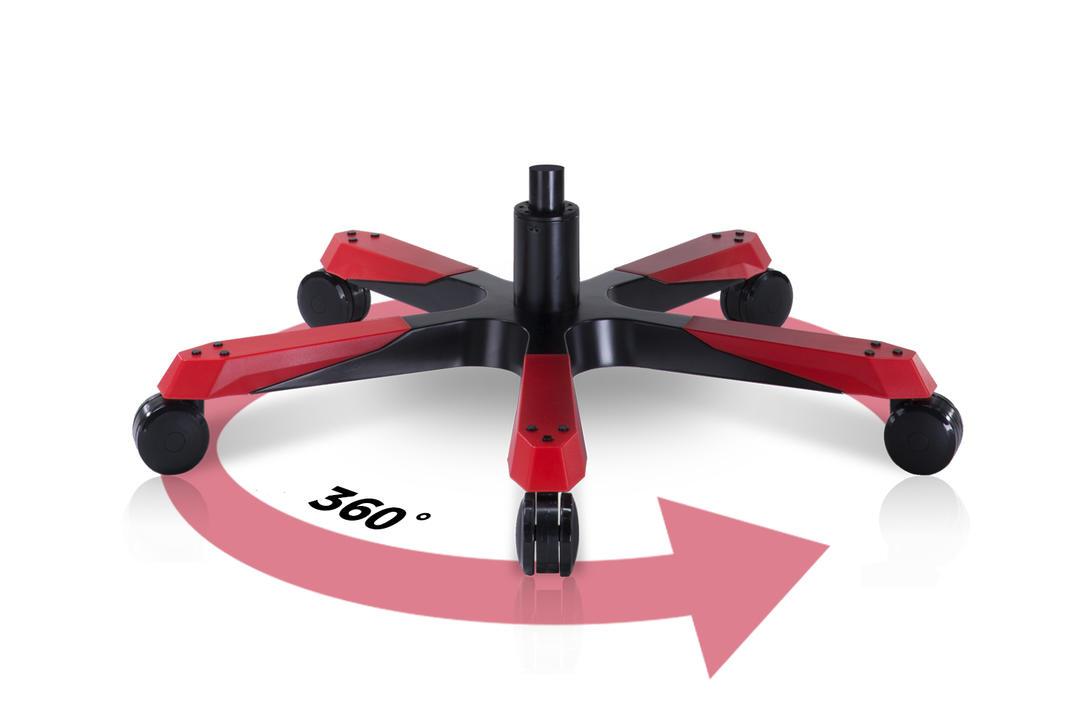 STRONG ALUMINIUM BASE
Complete with a reinforced, extra-strong metal base that can withstand up to 400lb of dynamic load and smooth-rolling casters which don't leave scuff marks on the floor, this big and tall gaming chair is made to be sturdy and strong, lasting for years to come.