Express yourself freely.
Inspiroy H430P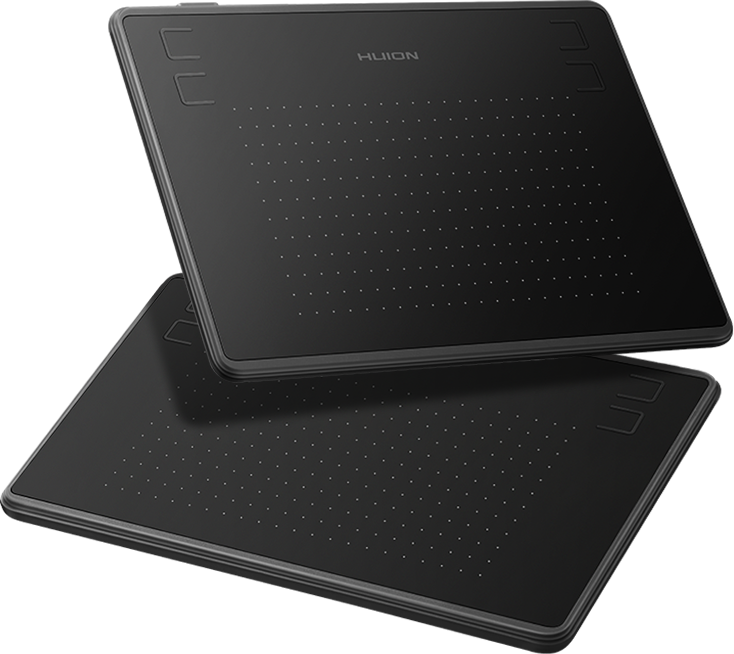 Enchanting Design.
Pen tablet H430P with the minimum thickness of 6.3mm that weighs the same as a mobile phone ensures users more convenience and less fatigue when they are playing osu! or drawing.

Stretch your
creativity via lines.
The delicacy of lines is visible.
4096 levels of pressure sensitivity not only renders the smoothness and delicacy of lines that are input with various pressure, but also helps users to better express themselves.
Amazingly clear presentation.
5080LPI pen resolution enables you to express yourself freely and focus more on details. The higher the value is, more detailed modification can be realized on your works.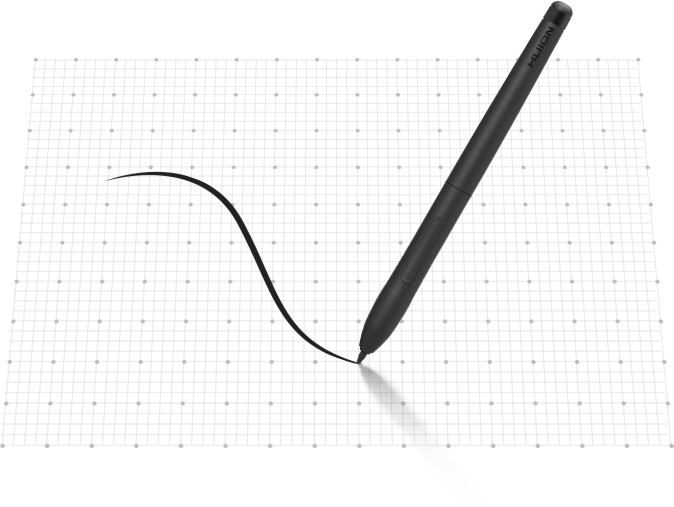 Inspiration and lines run in parallel.
233PPS report rate ensures instant response to pen movements, and therefore brings users smooth drawing experience, enabling their inspiration and lines to run in parallel.
Favorable surroundings
make outstanding
works possible.
Battery-free pen that needs no charge.
No need of charge as EMR technology and battery free pen PW201 are combined to facilitate your work.

battery-free

All efforts are done for more convenience.
4 programmable express keys on the panel are ready to bring users more convenience and have work efficiency improved.

Battery-free digital pen that needs no charge and battery
4096 pressure sensitivity levels
5080 LPI pen resolution
Accuracy of ±0.3mm
Dimension: 186.6×139.2×6.3mm
Workspace: 121.9×76.2 mm
4 programmable express keys
Both Windows and macOS are supported
Appearance

Color:Black

Dimension:186.6 x 139.2 x 6.3mm

Workspace:121.9 x 76.2mm

Net Weight:135g

Touch:-

Interface:Micro USB
OS Compatibility
Windows 7 or later
macOS 10.11 or later
Android 6.0 or later

What's in the box
Graphics Tablet
Battery-free Pen
Micro USB Cable
Pen Nibs x 8
Pen Nib Clip
USB Adapter x 2
Quick Start Guide