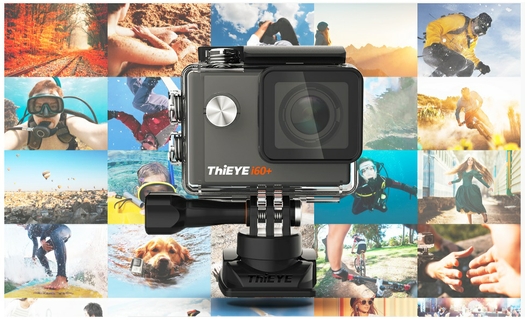 Capture The Action, In More Detail
4K Ultra HD Video. The i60+ achieves 4K 30 and 2.7K 30 video resolution, which brings you a picture that's full of life and relives your memories in incredible quality. Featuring with the cutting-edge processor and professional OV image sensor, i60+ delivers improved image performance with sharpened images in real time with rich color. Whether you're having fun with your pets, hitting the road on a bike,or riding the wild surf, i60+ is able to shoot a steady movie because of its unique stabilization techniques.

Ready for Extreme Adventures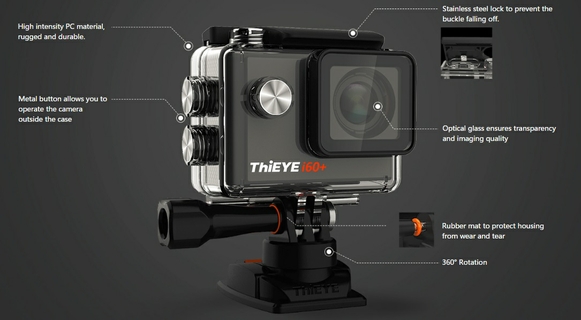 Waterproof · Dustproof · Shockproof. Equipped with a profession al waterproof housing, i60+ supports IP68 waterproof level underwater as deep as 197 feet (60 meters). Meanwhile, the housing can protect the camera from dust and shock. You can enjoy themselves during diving, swimming, parkour or surfing and do not need to worry about breaking the camera.
Release Your Infinite Creativity
Small Recorder with Built-in Screen. Weighing only 65g and smaller than a matchbox, the i60+ is extremely portable compared to the traditional camera and SLR. Slip it into your pocket and take it everywhere, or mount it on the gear or your body to make a first-person video. With a built-in 2.0 inch LCD screen you can live view what you are shooting, change settings, and replay footage right on the camera.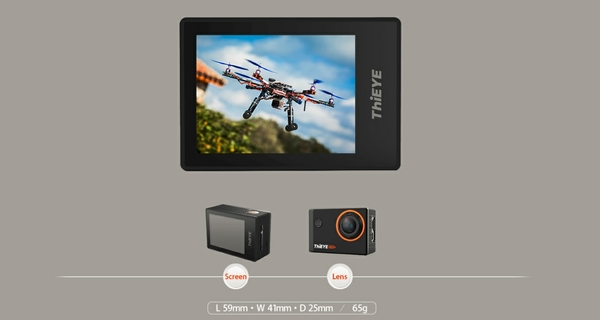 Remote Control & Edit & Share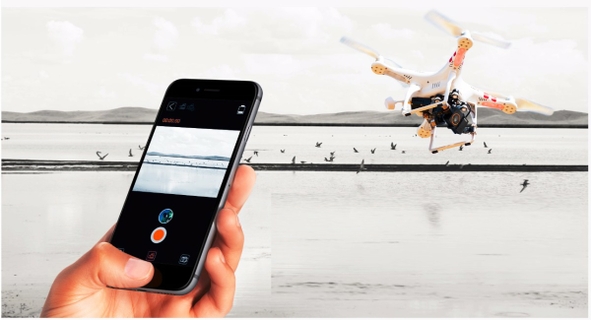 The i60+ supports point-to-point Wi-Fi connections. Once you connect your Android or iOS devices to the i60+ via ThiEYE App, you can set up the camera and view videos and photos easily. What's more, you can edit effortlessly to make a movie with music, transitions, effects and share with your family and friends via social media.
Adventure in Slow Motion. Ever thought about freezing frame when playing back your splendid action in skiing and parkour, or those stunning scenes in diving and base jumping? Select the Slow Motion Mode and capture with 1080P 60fps and 720P 120fps. Then you can make a slow motion footage where you can catch moments that unfolded unseen before you.