802.11ac – The Next Generation of Wi-Fi
TP-LINK's Archer T9E supports the next generation Wi-Fi standard – IEEE 802.11ac, offering transfer rates that are 3 times faster than wireless N speeds. Easily upgrade your desktop system by simply slotting the Wi-Fi adapter into an available PCI-E slot.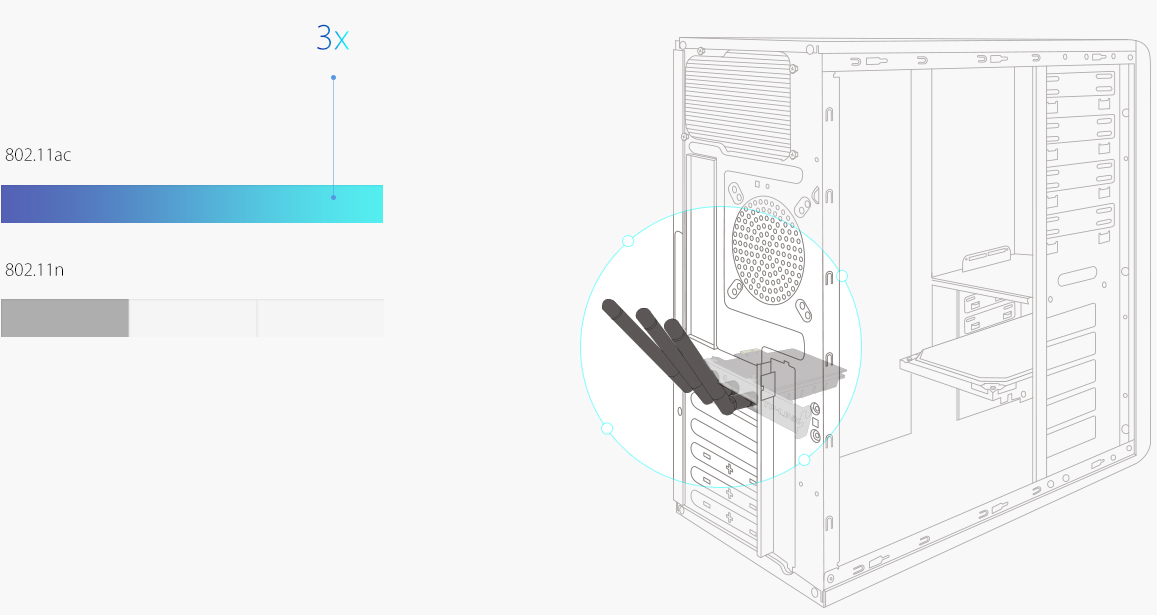 AC1900 – Selectable Dual Band Speeds 1300/600Mbps
The Archer T9E provides high-speed Wi-Fi of up to 1300Mbps over 5GHz, perfect for HD video streaming and lag-free online gaming. Additionally, the 2.4GHz 600Mbps Wi-Fi band is ideal for standard network/internet usage such as web surfing.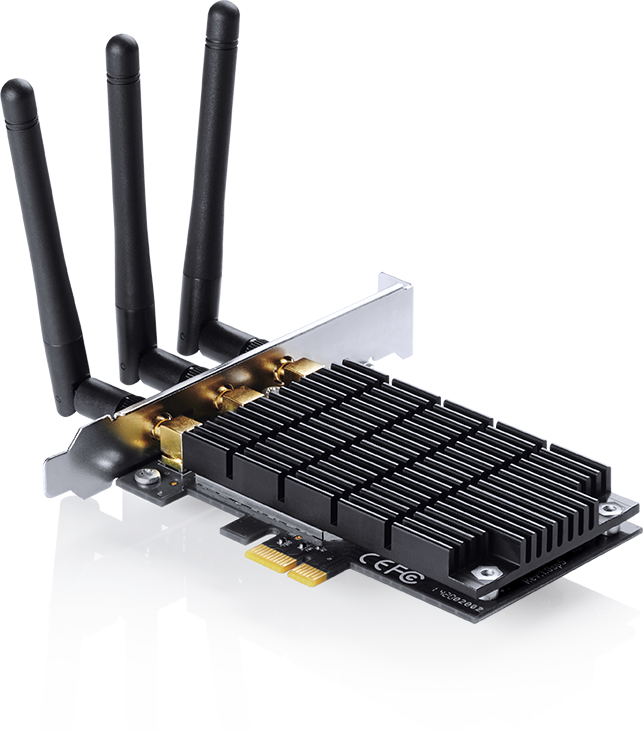 1300Mbps
600Mbps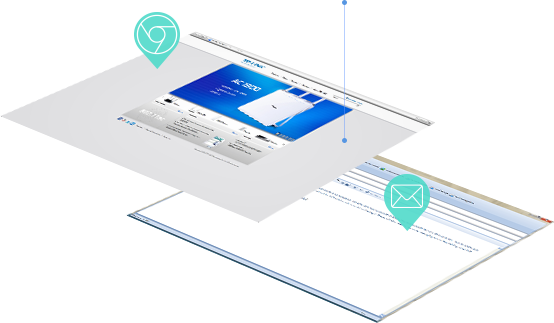 Select band
Easy Installation – Upgrade your desktop system easily by plugging the Archer T9E Wi-Fi adapter into an available PCI-E slot.
Hi-Speed Wi-Fi – Up to 1900Mbps Wi-Fi speeds (1300Mbps on 5GHz band or 600Mpbs on 2.4GHz band)
802.11ac Dual Band – 3 times faster than the 802.11n standard, perfect for hi-intensity network usage
Backward Compatibility – With support for 802.11 a/b/g/n standards
Beamforming Technology – Receives more directional Wi-Fi signals, improving speed and reliability
Ultimate Range – 3 external antennas ensure a greater range of Wi-Fi connection and stability