XPG Core Reactor 650W Gold PSU Modular, Power Supply, 75260059
BUILD UP YOUR CORE
● 80 Plus Gold Certified
● Compact with Modular Design
● Intelligent, Low-Noise Fan-Curve
● Premium 100% Japanese Capacitors
● Industrial-Grade Protection
80 Plus Gold Certified
The 80 Plus Gold certified XPG CORE REACTOR gives you 90% efficiency at 50% load. It comes in 650W, 750W, and 850W for different needs.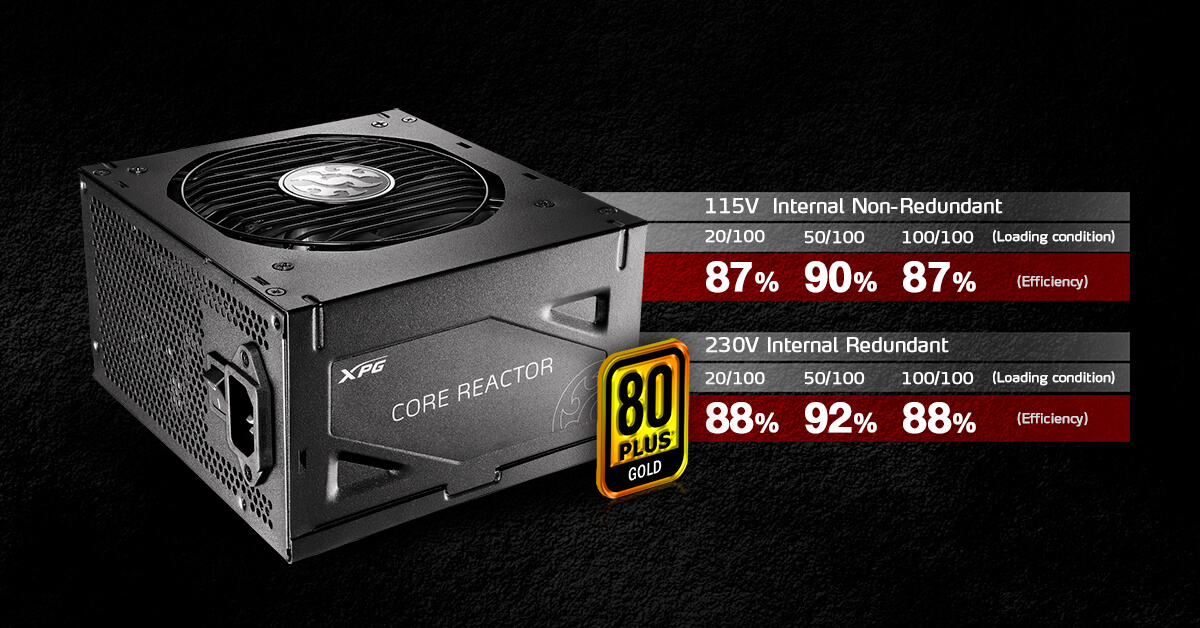 Cybenetics LAMBA / ETA Certified
The XPG CORE REACTOR modular power supply surpasses Cybenetics LAMBDA-A and ETA-A certification standards to meet the exacting needs of gamers for power transfer efficiency and low-noise operation.
* The Cybenetics rating level mentioned above applies to the XPG CORE REACTOR 750 and 650. For information concerning the XPG CORE REACTOR 850 please visit this link :
https://www.cybenetics.com/index.php?option=database2¶ms=1,0,107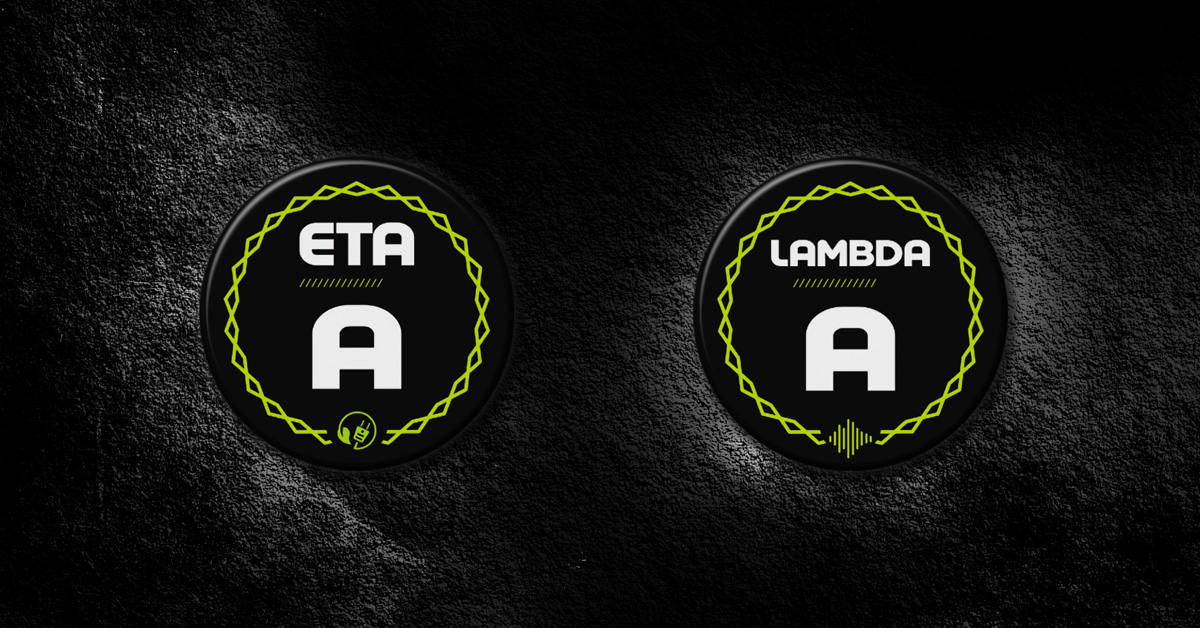 Intelligent Fan-Curve
Intelligent fan-curve provides near-quiet operations, even when at full power load. The fan control starts at a low 3.3v, 660rpm ± 10%, and remains at this speed until surpassing 50% load, prolonging the lifespan of the fan and the power supply unit.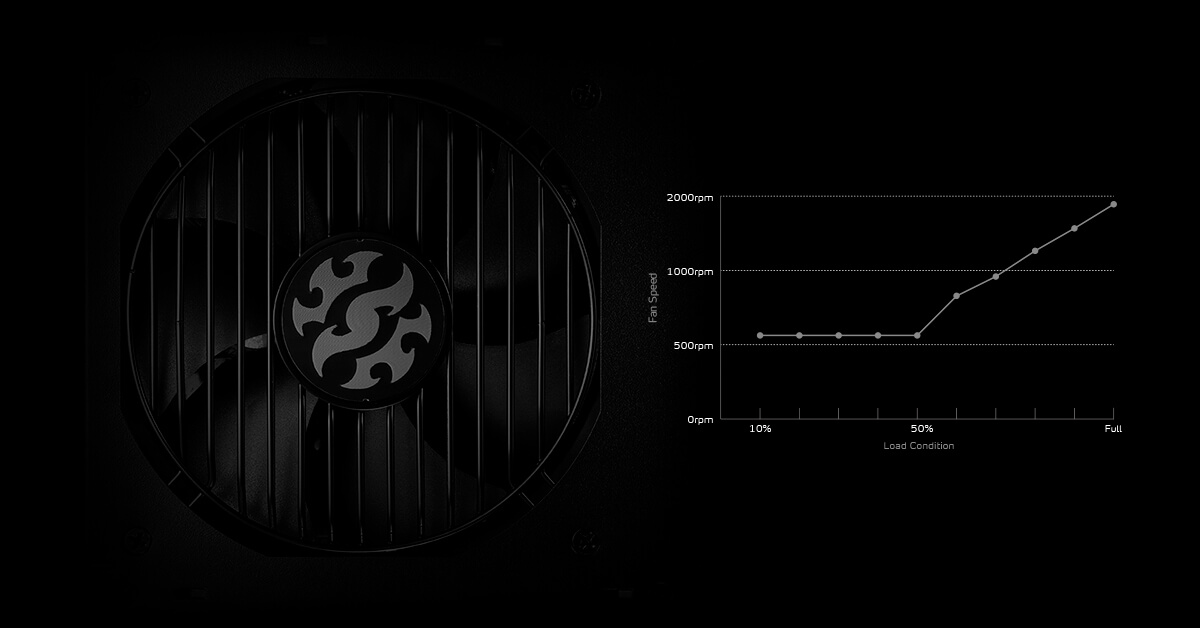 Compact and Modular
The XPG CORE REACTOR is compact in size due to the combination of high-quality components, a well-thought-out layout, and a new manufacturing process. What's more, its modular design reduces cable clutter and simplifies system building.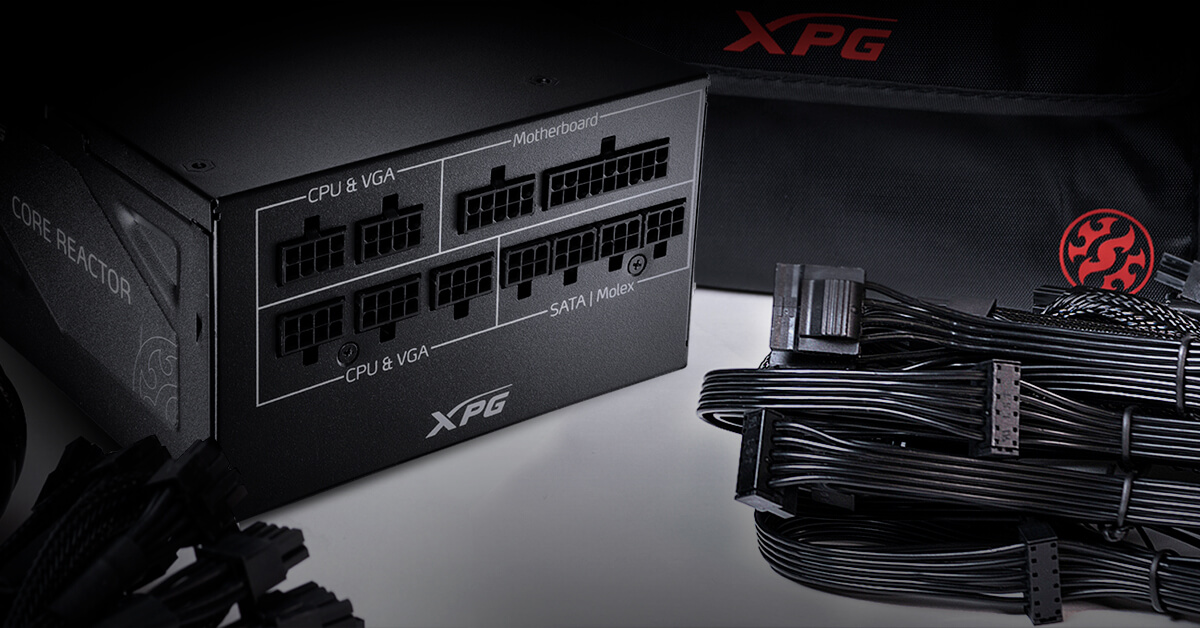 Premium Japanese Capacitators
Equipped with All 105°C Japanese capacitors, the XPG CORE REACTOR provides you with reliability and stability. The XPG CORE REACTOR's DC voltage is maintained within ±2% and reduces ripple and noise by up to 35% for enhanced dependability.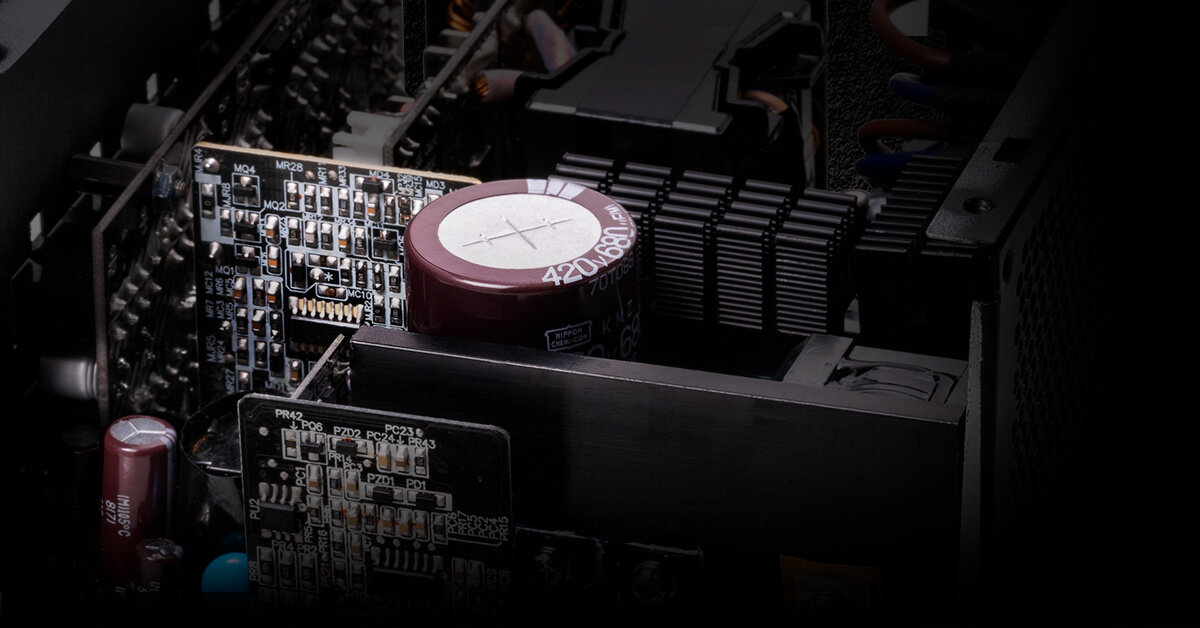 Industrial-Grade Protection
The XPG CORE REACTOR comes with an array of protection mechanisms for peace of mind and backed by a 10-year warranty.
Over Current Protection (OCP)
Over Voltage Protection (OVP)
Under Voltage Protection (UVP)
Over Power Protection (OPP)
Short Circuit Protection (SCP)
Over Temperature Protection (OTP)
No Load Operation (NLO)
Surge & Inrush Protection (SIP)
PSU Specifications
| | |
| --- | --- |
| Dimension (W x L x H) | 150 x 140 x 86mm |
| 80 PLUS Rating | GOLD |
| ATX Version | Intel 1.42 |
| Protections | OCP / OVP / UVP / OPP / SCP / OTP / NLO / SIP |
| Certification | CB / TUV / cTUVus / CCC / CE / FCC(IC) / BSMI / RCM / KC / NOM |
| PFC | 0.99 |
| Input Voltage | 100V-240V |
| Input Current | 10A-5A |
| Input Frequency | 47Hz-63Hz |
| Operating Temperature | 50℃ |
| Fan Size | 12cm |
| Fan Bearing | FDB |
| Fan Speed | 2400 |
| Noise Level @ 20% | 11.2dB(A) |
| Noise Level @ 50% | 850W : 11.3dB(A) / 750W : 11.3dB(A) / 650W : 11.2dB(A) |
| Noise Level @ 100% | 850W : 24.7dB(A) / 750W : 22.7dB(A) / 650W : 22.3dB(A) |
| MTBF | 100K hours at full load |
| ATX 24 Pin Connector | 1 |
| EPS 8 (4+4) Pin Connector | 850W : 2 / 750W : 2 / 650W : 2 |
| SATA Connector | 12 |
| Peripheral 4 Pin Connector | 4 |
| PCI-E 6+2 Pin Connector | 850W : 6 / 750W : 6 / 650W : 4 |